The new glassy magnesia light board has been widely used as a good substitute for many traditional building materials due to its characteristics of fire prevention, moisture-proof, water-proof and light weight.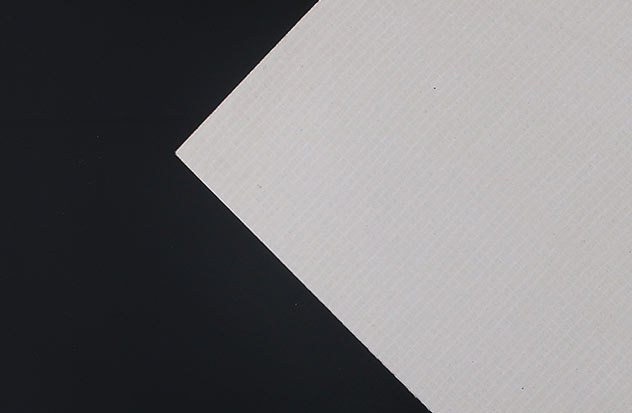 Therefore, the new glassy magnesia light board is widely used in the fields of building interior and exterior wall, decorative board, ceiling ceiling, pipe outsourcing board, roof board decoration, etc.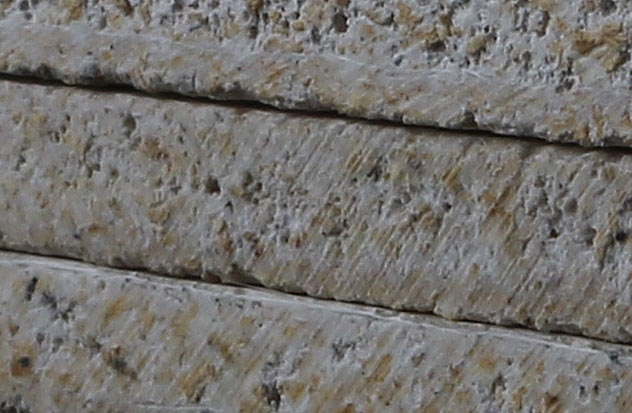 Sanding board can nail, drill, saw, plane, also can undertake besmear to brush paint coating directly in the surface, and even stick ceramic tile, glazed tile and cloth, paper, wood, aluminum, stainless steel, PVC and so on decorative surface, not cracked after use. Labor-saving, time-saving, convenient and fast; And low loss, low cost, beautiful and practical, is a very potential market of new building materials!